We sell parts off all makes of modern vehicles including cars, vans, and 4X4's.
The parts are all of the quality expected from OEM.
We stock a huge amount of the common parts off all makes and models along with uncommon parts removed upon request.
Normally if the main dealers can't supply it, we will have it.
Parts available include but not limited to:
Body Panels
Bumpers
Head lamps/All Lighting
Wheels + Types
Engines + Gear boxes
Interiors/Seats
Air bags
Electrical Components
Suspension and Drives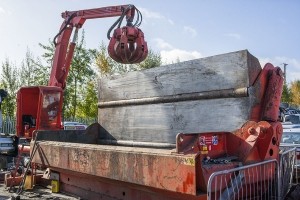 END OF LIFE
VEHICLE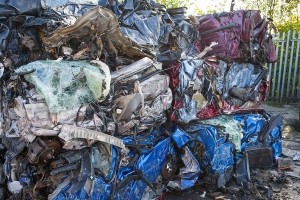 Email: parts@motorsalvageirl.com